Beauty and Fashion Wish List
Dear blog, since I'm just laying here in bed, I have had plenty of time to look through Instagram to see what other people are wearing. I created a round up of items I have liked.
I've noticed that tassels are definitely in this season. They are really cute and stylish. Great for the summer.
Neon Tassel Tote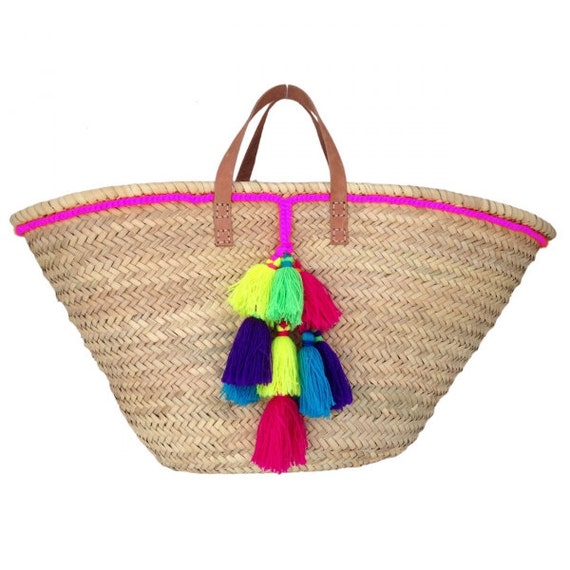 I have only purchased one of the Naked palettes and it's the Naked basics. The one I've been wanting to try is
Naked 3
, it looks like one I would like since it's mainly pink eye shadows, beautiful palette!
Now this may sound crazy, but I'm in desperate need of a nail file. I forgot to ask my mom to bring one from home.
I need to add a new
Alex and Ani
initial
bracelet to my collection for my baby girl. I really like Alex and Ani's bracelets, they are my favorite. If you don't own any of their bracelets I highly recommend you do. I also want to buy the one with their birth stones.
I've only been here for four days and I'm already tired of looking at the same boring white sheets. I found this really cute blanket, it would definitely add a pop of color to my room and make me happy lol. This is such a cute blanket, it's shaped as a mermaid's tail: did you ever pretend to be a mermaid? I did, when we would go to the pool during the summer, I would pretend I had a beautiful mermaid tail.
I love this adorable baby outfit from
HM
baby! This store has the cutest baby outfits :O. They have really small sizes which is what we will be needing for our baby girl at first. If any of you know of any online store that sells preemie clothes, please let me know. I'm on the lookout for a couple of outfits. The smallest I have is 0-3 months.