Disney World Magic Kingdom for Christmas
Dear blog, one of my dreams is about to come true. In two weeks, my family and I are going to get in a car and drive down to Miami. FL, where I will see the rest of my family. I was able to rent a car thanks to my
Discover
card. I love that I get cash back and they have great rewards. Thank you
Discover
. By the way this is not a sponsored post. Anyway, I'm super excited to see my family, I haven't seen them in a year. I was supposed to go down this summer, but I had complications with my pregnancy and I couldn't travel. Finally, everything is good now and I can go; most importantly they can meet my princess. Speaking of my princess, my princess is going to meet princesses. Yup, that is right, we are going to
Disney World's Magic Kingdom
. We are driving to Miami, spending some time with family, then driving to Orlando to go to Disney World and then drive back down to Miami in time for Christmas Eve. We will not be going to Mickey's Very Merry Christmas part, by the time we were able to buy the tickets the day we could go was all sold out. But it's okay, because I'm still getting to go to
Magic Kingdom
decorated for my favorite holiday. I'm super excited to take pictures with the characters and riding the rides. I know my son is super excited to meet Mickey Mouse!!! I will be taking my daughter, so I'm hopping to take some awesome family photos, especially the one in front of the castle. I'm squealing like a little girl just thinking about it.
I have a confession to make, when I was younger I spent several of my birthdays at
Disney World
and I always saw people being part of the parade during the day. I was determined to find out how I can be part of the parade; I mean how awesome would that be. Mind you, I was young, I asked one of the cast members and they told me that they randomly pick people. I remember getting this sick feeling in my belly because I knew I would never be part of the parade. I still have that dream, maybe one day it will come true, but for now I know that I would get to visit the park during Christmas time!!
I'm actually planning our trip and we need Disney shirts, I found some great one's at
Kohls
.
For my son I found this
Mickey
long sleeve thermal shirt. I heard that Orlando gets kinda cold, so I thought this would be great for my son and it has Mickey's face on it I know he will love it.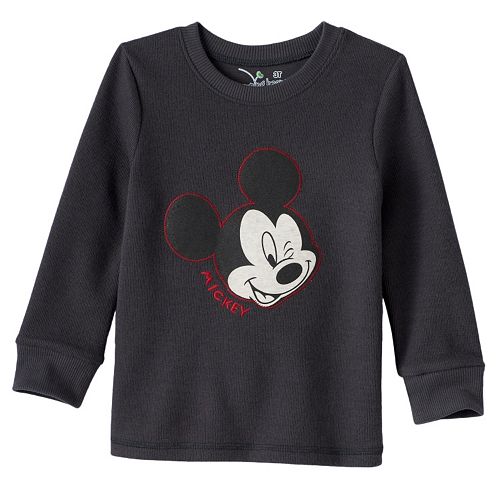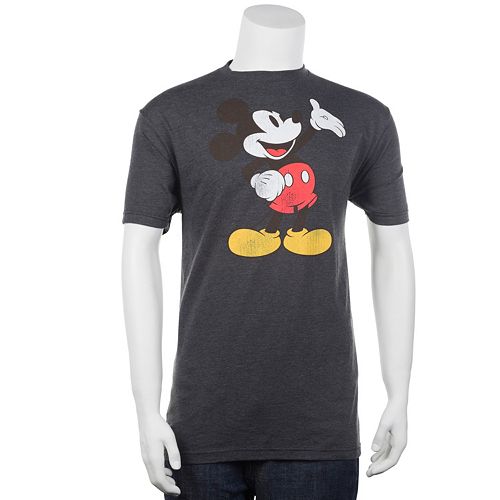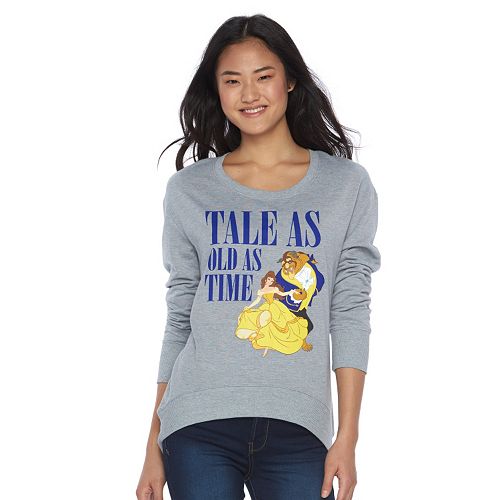 For my baby girl I found this really cute
Minnie Mouse
onesie, super cute.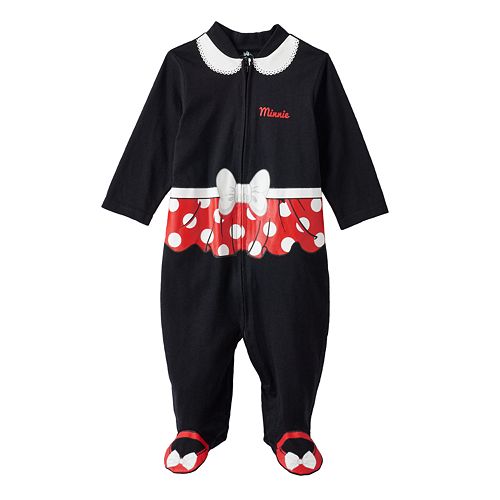 I'm so excited, I believe that with these outfits we are ready for our trip!!