Disney Summer Wish List
Dear blog, here is my Disney summer wish list. And by now you know that I love anything Disney so no need for me to explain myself lol.
We are doing some traveling this summer, we are going down to Miami to visit family and going to Disney World. I found these
bento box
es (I would just call them a container) to store snacks for our trip this summer. With two children this is a must have, we don't like to waste time stopping for food, it's a long enough trip. It's from the Tsum Tsum collection so its automatically cute!! These are currently on sale.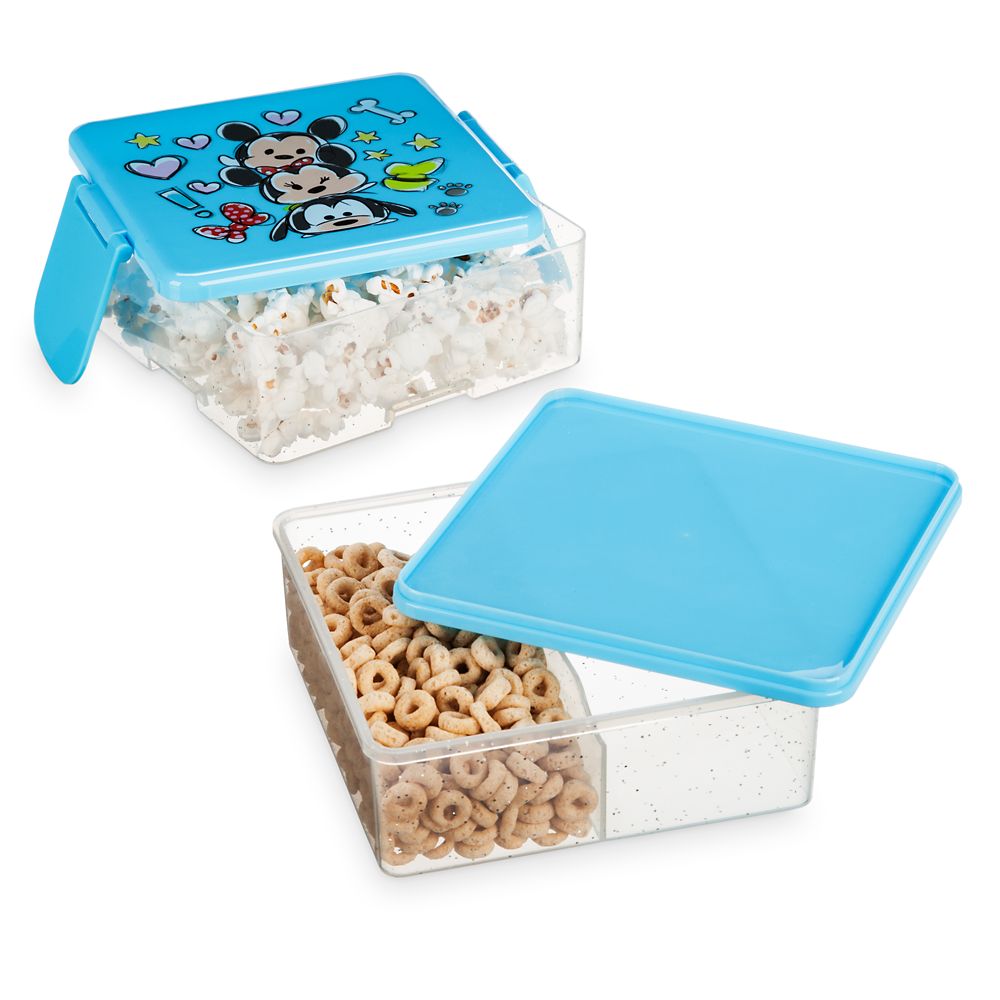 This will be my daughters first time going to the beach/pool so she needs a towel and a bathing suit and I found the perfect one for her! It's pink and it has
Minnie Mouse
!!! I'm so excited for my daughters new experience.
I'm loving this
Mickey Mouse Popsicle mold
. My son loves Mickey, this will make his summer:). Summers are hot so Popsicles are great for the hot season.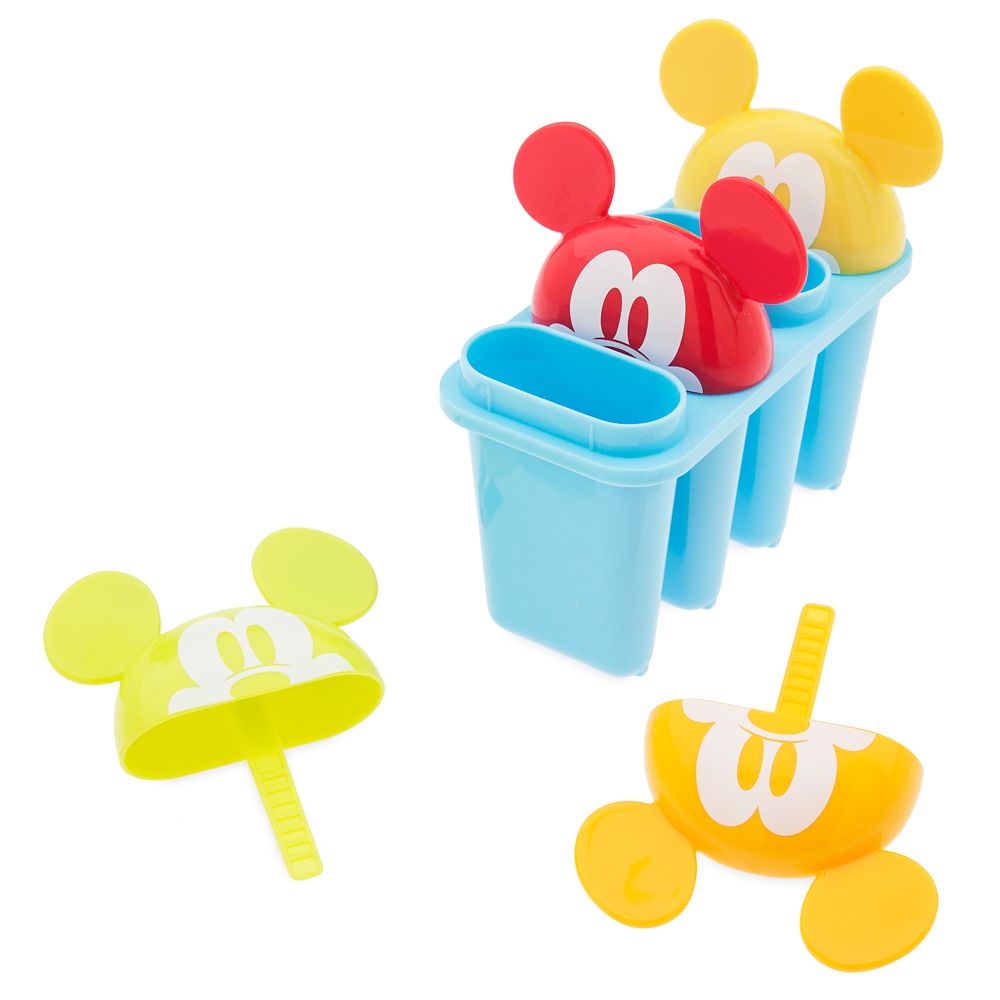 I'm in need of a new purse that is easy to carry to the Disney parks and I think I have found the one! It's cute and on sale by
Vera Bradley
, I love this pattern.