Disney Outfit Ideas
Dear blog, my family and I have a Disney trip planned for this summer and I'm super excited. We are staying at the Animal Kingdom Resort. I've been to
Disney World
countless times and this will be my second time getting to stay at one of their resorts. The pictures online of the resort look absolutely stunning. This trip is to celebrate 3 birthdays in my family and a family vacation. I love family vacations, I get to see and spend time with my nephews, my brother, and my sister-in-law aka my best friend lol.
Here is an outfit idea that I'm thinking of wearing. Last year I bought myself and my sister-in-law (bff) a pair of mermaid leggings and we really want to wear them. What a great occasion?!
Here
are similar ones to mine. I will wear a purple
top
, I got mine at Target; its very affordable and comfortable.
Danielle Nicole
designed some really pretty purses for Disney. There is a
Little Mermaid
one that would go perfect with this outfit!
Disney Couture
has some really pretty jewelry that I can wear with this outfit!
I have our lunch reservation at the Beauty and the Beast restaurant "Be Our Guest". This restaurant has the most amazing tasting food! I found this really cute graphic top from
Kohls
. I'm torn between these two bags, I'm in need of a new purse and these are absolutely perfect. From
Danielle Nicole
;
Cogsworth
Crossbody and
Beast
backpack. Also, Disney has the perfect jewelry to match it, if you want to see them click here.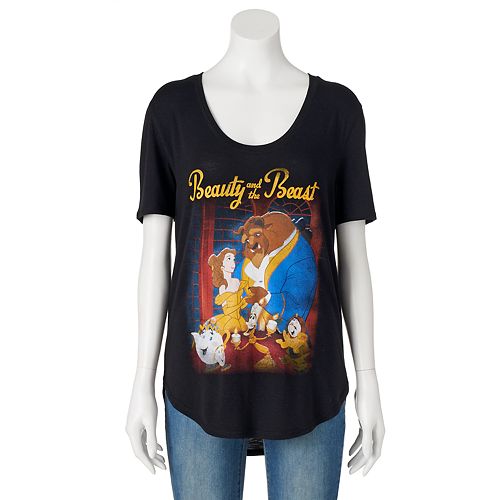 I absolutely love everything I have mentioned in this post. What would you wear to Disney World? I love Disney World, its my favorite place to visit and I'm really looking forward to spending time with my family and sharing this experience with my daughter, this will be her first Disney World trip ever!!! I want for it to be really special:).